Education
Driving student engagement for York Careers and Placements
IE Brand helped the University of York's Careers and Placements service to increase visibility and drive engagement with a compelling strategy, simplified brand architecture, clear and concise brand messaging and an arresting visual identity.
---

---
When IE Brand first spoke to the University of York, their Careers and Placements service was struggling to achieve meaningful and sustained engagement.
The University of York is a top 20 UK university with a strong record of employability – it came top of all the Russell Group universities for the proportion of graduates in work or further study three years after leaving. In spite – or perhaps because – of that success, the Careers brand had been neglected and no longer represented the services on offer. 
The Careers and Placements offer was complicated and difficult to navigate. York's students didn't fully understand how to engage with the service and make use of the many resources on offer to help them boost their employability prospects.
With our extensive experience in university careers service branding, the Russell Group university asked IE Brand to help them re-articulate their story. They needed a new brand identity with clear messaging, and a unique voice to stand out from the plethora of literature and other 'noise' across campus.
Too much of a good thing
One of the biggest challenges the service faced was its complexity: myriad sub-brands, services and processes that a student might encounter throughout their university journey. With so much on offer, students were simply confused.
IE Brand mapped everything going on throughout the academic year, and reorganised and simplified the offer around 'gateway experiences'.
Segmented messaging
We segmented the student audience into four year groups: first year, middle years, final year, and postgraduate students, each with three gateway experiences to the service. This keeps communications much more focused, with a clearer customer journey. 
We then crafted a messaging matrix for student communications, with key messages for each audience segment, to articulate the service's passion and purpose. The language used is more mature, sets expectations higher, and emphasises a less passive, partnership approach between students and the careers team to maximise their prospects.
Strong calls to action
This more challenging tone is brought to life through a series of 3D visualisations, each with strong calls to action, and a system for making it clear to students which comms are relevant to them.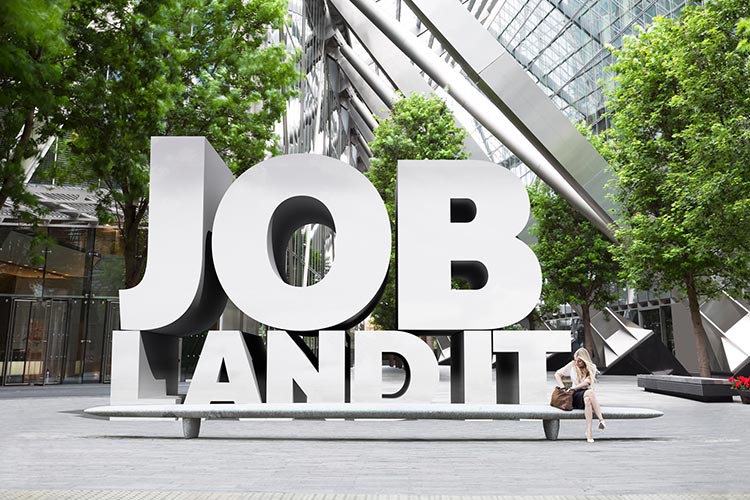 This was one of the first new design projects for the University of York since its top-level rebrand, so it was essential to adhere closely to the new brand guidelines... not break any rules. With IE's help, the Careers and Placements service had the opportunity to bring the new brand to life, demonstrating its versatility and becoming an exemplar project for the uni.
Since being unveiled, the high quality, impactful visuals have been championed by York's central Marketing team and adopted by key employability providers to deliver consistent and engaging messaging to York students. 
The Careers and Placements service now has greater visibility, a clearer offer, and increasing engagement among students. 
IE Brand's sector expertise, combined with their collaborative, co-creation approach, has enabled us to introduce a university wide employability brand that all key stakeholders are really pleased with.

Louise Thurston
Strategic Project Manager: Communications and Engagement, University of York Careers and Placements