Health, Education, Other
Reinventing Bristol's Sport, Catering & Careers brands
IE Brand recently tackled three separate rebrands for the University of Bristol, to drive up the visibility and engagement levels of the Careers Service, Sport, Health and Wellbeing and Catering and Accommodation Services through renaming and rebranding.
---

---
The University of Bristol and Bristol Students Union commissioned IE Brand to audit the university's brand, consider its positioning and advise upon its brand architecture.
IE Brand's stakeholder research showed that awareness and understanding of three departmental sub-brands ranged from reasonable (sport) to dreadful (catering). We went on to work with Bristol's Communications and Marketing team to develop three new university sub-brands.
Audiences assumed incorrectly that the catering service – from campus cafés and bars to halls of residence meals and corporate events – was run by an external commercial partner. In fact it was all in-house, locally and ethically sourced, and had the potential to become a jewel in Bristol's crown. There was also confusion about the university and SU partnership around sport, health and wellbeing. Communications were disjointed, inconsistent and indistinct, leading to a lack of value associated with the services, and the same was true of the careers service.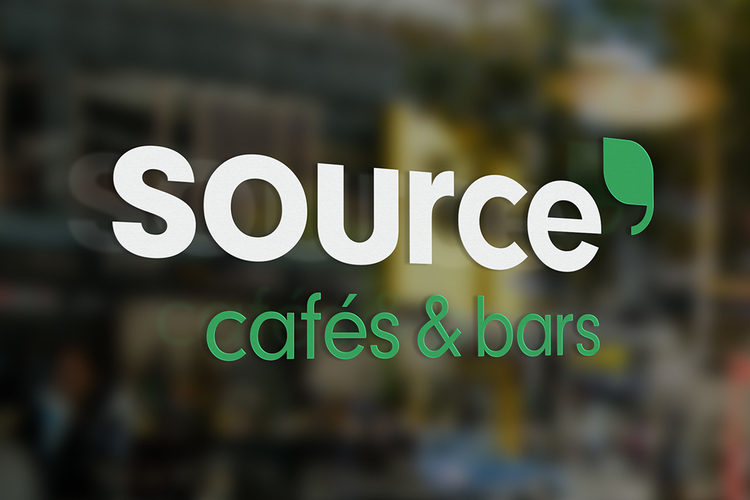 IE Brand's job was therefore to create a distinctive, integrated set of subsidiary brands, whilst still honouring the overarching university brand guidelines. The messaging, visual identities and tone of voice had to be just as independent-spirited, ambitious, passionate, driven and creative as Bristol's high-achieving students.
Catering for multiple audiences
For the university's catering service, we took the name given to cafés on campus – Source – and adopted it across all areas of catering. Four further Source sub-brands were then needed to encapsulate everything they do, representing Source Cafés & Bars, Source Dining, Source Delivered and Source Events. The new Source logo and brand now make it clear that the university itself is behind each of these areas, not a third party, and shouts more confidently about the quality and value they can offer. The visual identity is now flexible enough to be applied to everything from menu cards and wedding brochures to delivery vans and sandwich packaging.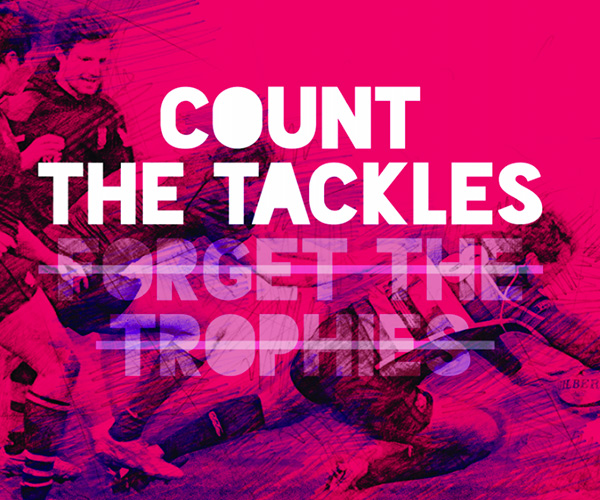 For Sport, it was important to demonstrate the brand's relevance to all, making regular students – and staff – feel welcome at its facilities and clubs, not just the sporting elite. Likewise for the Careers Service, awareness levels were good, but all too often students felt the service wasn't really for them.
Easy as one–two–three
Three messaging matrices, three visual identities, three brand guidelines, three launch campaigns, and dozens of templates and pieces of comms collateral. That's the eventual output of a project that reaches across all corners of the University of Bristol.
We've since been commissioned to extend the Careers Service brand to include an Employer strand – involving customer journey mapping, needs analysis, messaging and design collateral.