IE News
My Time at IE
I had the pleasure of spending my winter months working at IE Brand and IE Digital as a Marketing Executive on a fixed term contract. I had a great time working at IE and would definitely recommend it to others. IE has been, without hesitation, my best employment experience thus far; this is a testament to their work environment, culture, and admiration for their employees.
---

---
Before IE

Before joining I didn't know what to expect as I hadn't heard of the agency before. Like all good interview candidates, I researched the organisation prior to my interview and was impressed with what I saw. I was amazed to find that IE are highly revered and represent a variety of respected clients from the charity, health and education sectors.
These were all sectors that I was interested in personally, but hadn't associated with brand and digital. I knew they used and needed brand and digital, but I hadn't put much thought into it, as I previously associated these aspects solely with commercial organisations. This made the company seem even more unique.  
I was impressed with the extremely talented team, who are responsible for the creation of great brands, campaigns, and websites. I became even more impressed with this once I discovered this relatively small sized firm does most of their work in-house. 
The Interview
My interview took place in the heart of the Jewellery Quarter where IE are based. The offices are located in a charming Victorian character building. The open plan workspace is quirky, modern and homely. 
Upon arriving I was greeted with a warm welcome from the Head of Marketing, Denise Atkins and the IE team, an element that hasn't changed during my time here. The interview process was straightforward and allowed me to gauge who I'd be working with. The interview allowed me to talk through my experience, strengths and weaknesses and the position I applied for. 
I didn't feel stressed or pressured, I felt heard and seen and left the interview feeling optimistic. I later received a call offering me the job and I gladly accepted.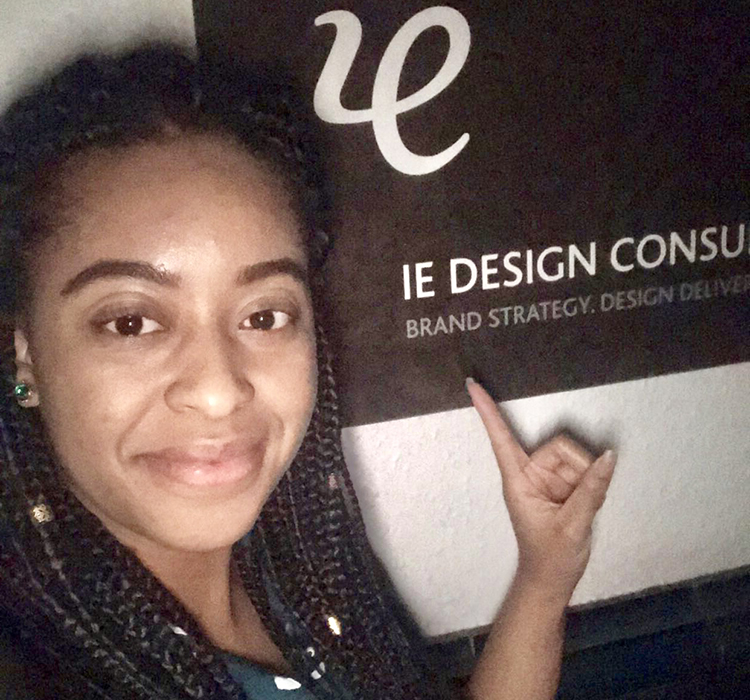 After joining
During the first couple of weeks I felt very welcomed, everyone made an effort to talk to me and a welcome lunch was organised during my first week at IE. I felt very impressed with the level of creativity within the establishment, but I must admit this made me feel slightly intimidated by all my talented colleagues. As a recent graduate I felt very eager to get things right, and was scared of messing up. My colleagues, primarily Ollie, the Managing Director of IE, reassured me it was completely normal to feel how I felt. The key was to learn as much as possible from every experience without putting too much pressure on myself. Weekly meetings with Denise and Ollie definitely helped to me to track my progress and gain confidence in my work and my place there.  
Nearly 3 months on I look back on those first two weeks and notice how much I've learnt in a  short period of time and the confidence I've gained since then. IE have invested in my development by taking the time to find out what I wanted to learn, improve and gain from this experience, and what my interests are. 
I had the pleasure of creating content for the website, case studies, and even got to go on a video marketing training course, where we looked at the skills for planning, filming and editing short marketing videos. Considering the short period that I've been here I have had more time and money invested into my professional development here than any other long term position I've previously held.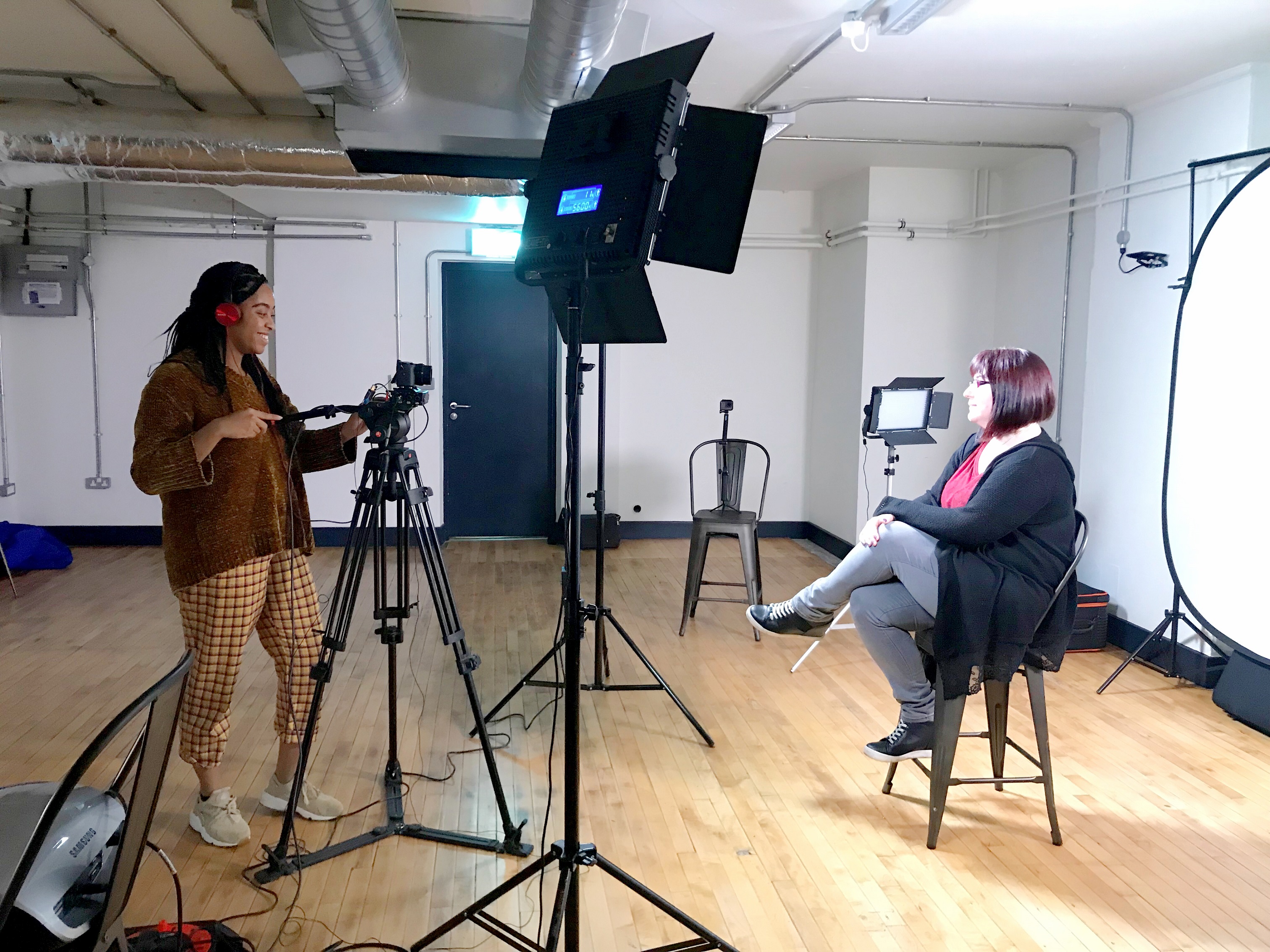 The culture at IE is fantastic. I've met truly great people and had some soul tickling laughs. I truly will miss everyone at IE as I move onto my next endeavour but I am very grateful for the time I've spent here and the people I've met. 
Ultimately, If you have the chance of working at IE you should do it. If you're interested in working for a company who listens to their employees and wants you to thrive then IE is perfect. They treat you equally regardless of whether you're there on a internship, fixed contract or permanent position. This one of the many things that make IE great. 
 
If you have the chance of working at IE you should do it. If you're interested in working for a company who listens to their employees and wants you to thrive then IE is perfect.

Jody Gordon
Previous Marketing Executive at IE