Education
Making an impact with brand, at the Universities UK conference
We're delighted that IE's very own Ollie Leggett has been invited by Universities UK to tackle the subject of university rebrands at their conference next week. "Making an impact: marketing and communications in higher education" is on Thursday 8th November and will bring together universities from across the UK.
---

---
IE Managing Director and expert Brand Consultant Ollie Leggett will lead an afternoon breakout session at the conference: "University rebrands: Maximising the impact; Minimising the backlash".
Universities UK is the collective voice of 137 universities across England, Scotland, Wales and Northern Ireland. "Making an impact" will bring together professionals involved in communications and marketing strategy for their university, with over a dozen speakers,  including representatives from the universities of Bristol, Durham, Glasgow and Nottingham. 
Avoiding the student backlash
Rebranding your university can be a risky business. Without due care, there's always a danger of upsetting your students and alumni – the very audiences you need as your advocates.
In his session, Ollie will take a look at the university rebrands that have elicited protests and petitions, and the lessons you can learn from them to avoid your own backlash. He'll draw on multiple examples of rebrands – good and bad – and a more detailed case study from IE's award-winning rebrand of Cranfield University, to illustrate how to take your stakeholders with you on the journey.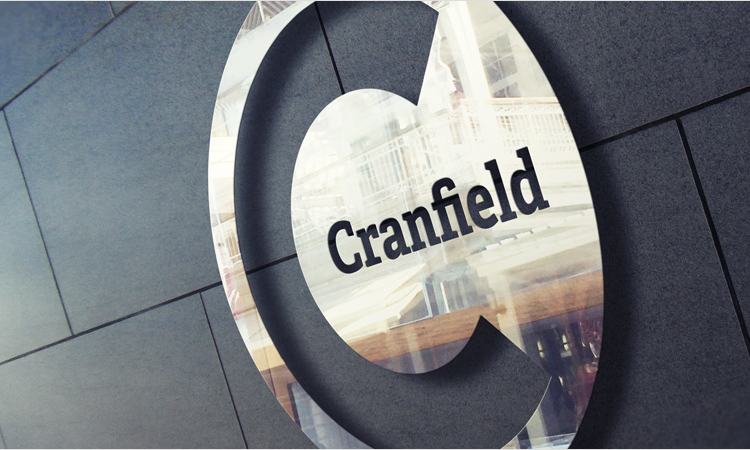 The event promises to be a mine of industry insight for those working in marketing and communications. If you're going, please say hi, or come along to Ollie's session while you're there! And if not, there's still a few places available – click here for bookings and further details.
"Making an impact: marketing and communications in higher education" is on Thursday, 8 November from 09.30-16.30 at Woburn House, Tavistock Square, London. Ollie's session runs from 1.45-2.45pm.
By including as many stakeholders as possible in the process of shaping the solution, you'll minimise any possible backlash when your rebrand is unveiled.

Ollie Leggett
Managing Director & Brand Consultant, IE Brand