Westmancott
Associate Digital Consultant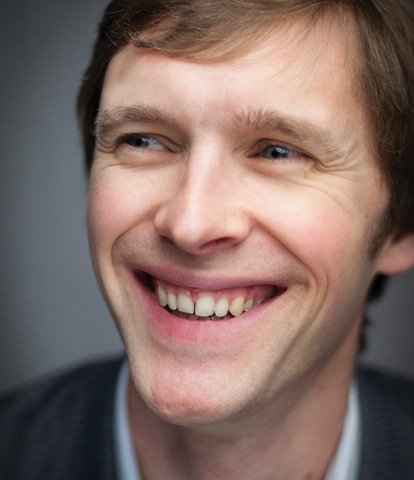 hello@iebrand.co.uk
Oliver first started working with IE in 2000 and became a director when IE bought his consultancy business in 2003.
Although no longer hands on with production work, Oliver still loves technology, particularly when it's applied to solving real world problems.
He provides hands-on consultancy support to key clients, leading co-creation workshops with stakeholders from the likes of including Public Health England, NHS Digital and West Midlands Fire Service. He recently addressed a delegation of Chinese healthcare executives through Nine Health CIC and presented at the HIMSS Executive Leadership Summit.
Oliver loves to wrestle with the strategic challenges of organisations and to look for interesting digital solutions to those challenges – appropriate for the world we live in today.
Alongside IE's MD Ollie, Oliver graduated from the Business Growth Programme at Cranfield School of Management.
Outside of work, he has an eclectic range of interests from breeding ducks to hand developing photographic film.
His real passion though is for seeing peoples lives transformed, both here in the UK and across sub-Saharan Africa. Oliver feeds this by working as an elder of his church (The Forge) and as a supporter and advocate for a South African charity (Hands at Work) working with the poorest of the poor in eight African countries.