Creative
This weekend... the best design experiences in the UK right now
Curated by Justin and Josie, This weekend... is our brand team's round up of the best design experiences in the UK right now.
Weekends may never be the same again.
---

---
Birmingham Design Festival
BDF 2020 has announced its first two world-class speakers.
Brian Collins of COLLINS NY and Morag Myerscough… incredible!
Better block book the 5th & 6th June 2020.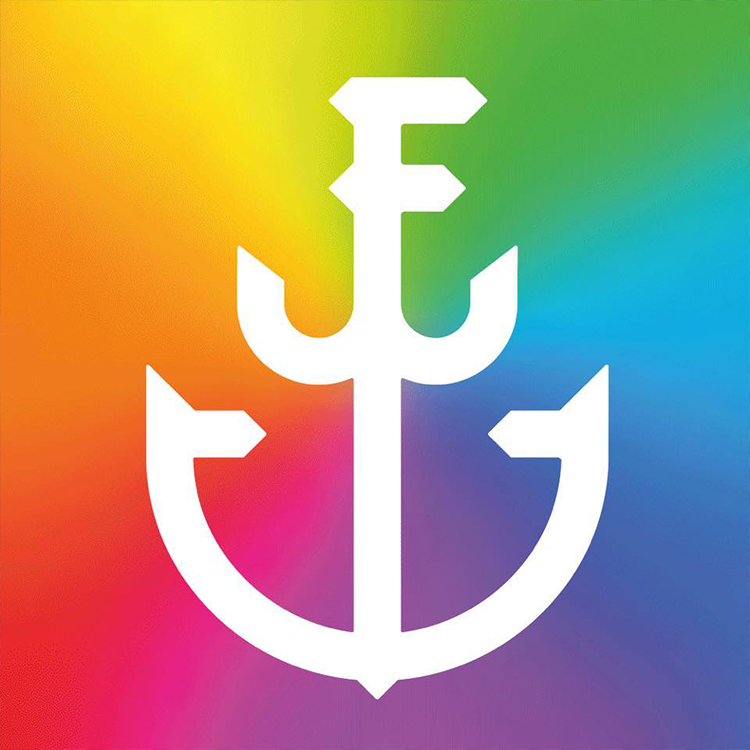 Bridget Riley
How cool is Bridget Riley?
The largest retrospective of one of Britain's greatest living painters is knocking them for ten at London's Southbank right now.
What are you waiting for?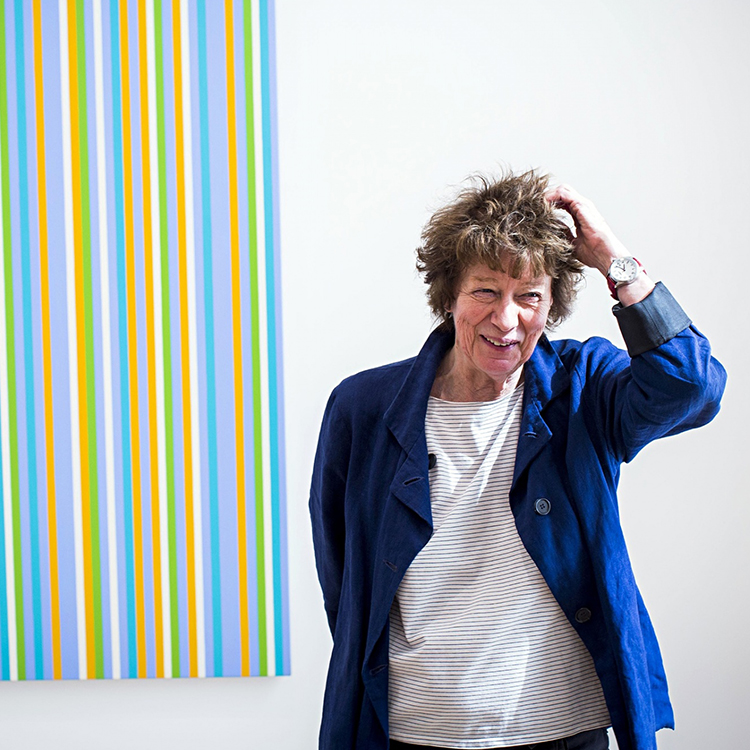 This Brutal House
Fancy some new posters for the studio? Then look no further than This Brutal House.
Beautiful brutalist architectural graphics in all their glory.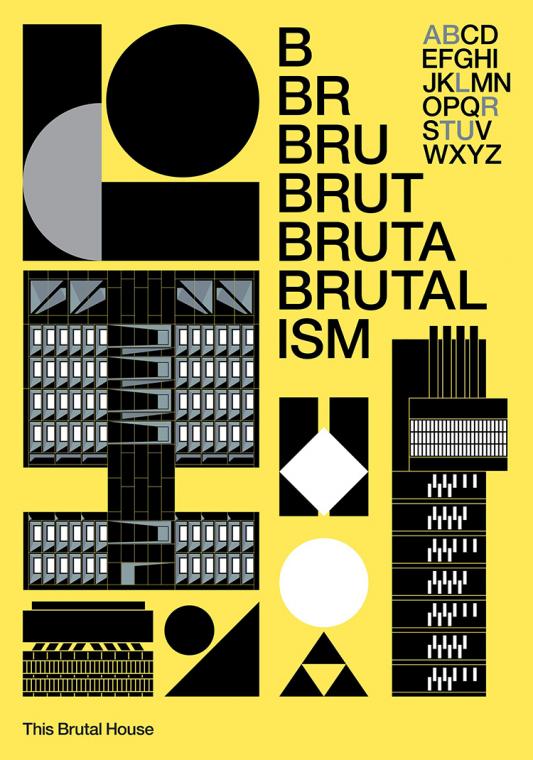 Wu Tang Clan hit Cov
Photographer Simon Peter Green presents a rare backstage view of life on the road with hip hop legends Wu-Tang Clan.
Dollar dollar bill y'all.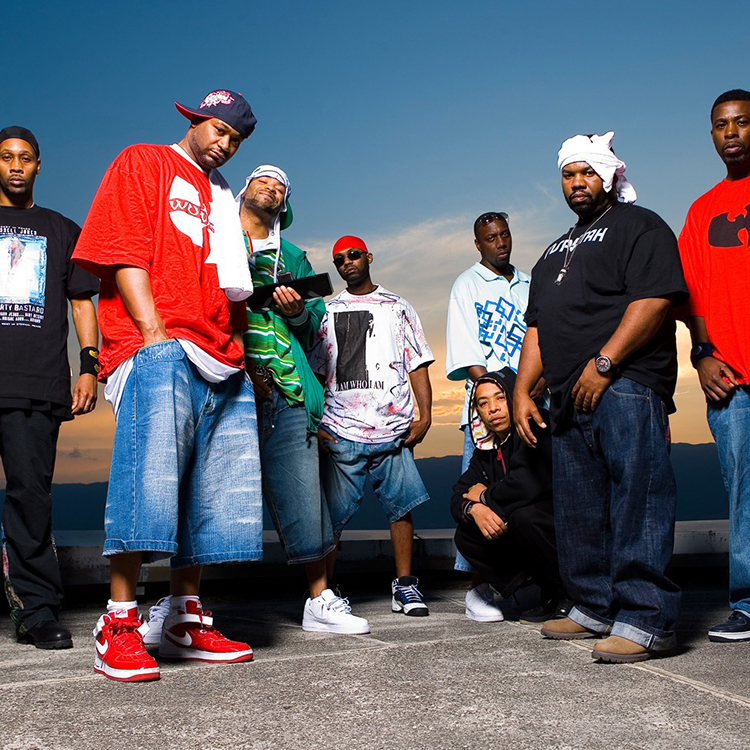 See you next time!